03 October 2018
ROCOL PFPE greases are designed to operate where other lubricants fail
What are PFPE greases and why should we be using them?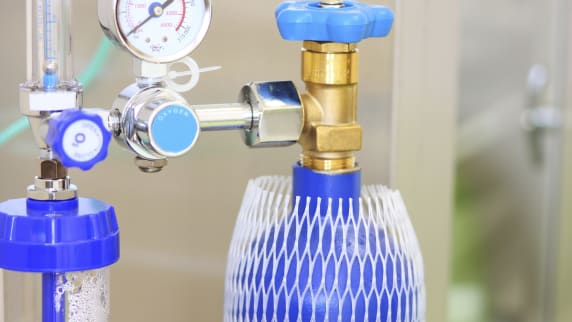 PFPEs, or Perfluoropolyethers are a class of base fluids which are highly inert and therefore highly resistant to attack by aggressive chemicals (such as acids) and oxidation. This inertness makes them compatible with almost all rubbers, plastics and metals, and as they resist oxidation whilst possessing a flexible structure, they can be used over a wide range of operating temperatures.
Why PFPE?
Some environments are too hostile for conventional greases; conversely, conventional greases are often aggressive towards delicate environments. Through years of experience and research, ROCOL have developed a range of ultimate performance greases formulated with PFPE base fluids suitable for use in the most demanding environments.
PFPE Features:
Prevention of embrittlement, swelling and shrinking of rubbers and plastics
Low evaporative loss
Low toxicity to operator and environment
Reduces contact wear
Low odour
Extends equipment life at both high and low temperatures
Resistance to harsh chemicals, solvents, elevated temperatures, and oxidation
Non-flammable
PFPE Applications
The superior performance offered by PFPE, greases means they are suitable for a wide range of applications where lubrication or sealing performance is critical and failure is not an option. Such applications include oxygen service equipment and ?sealed for life? equipment; additionally part of the range has been NSF H1 certified for use in Food-safe environments.
To read about how these solutions helped the national effort to manufacture ventilators for the NHS during the 2020 Covid-19 pandemic click here
ROCOL PFPE greases have been found to be particularly effective in industries including:
Defence & Aerospace
Oil and Gas
Medical and Critical Applications
Process Equipment
Food and Clean
Paper and Corrugation